When my 16 year old son was born, about 5% of the global population population was online. 5% seemed a lot more than I would have guessed at the time. Today my son and I are part of the 50% that are connected. That seems a lot less than I would have guessed today.
Sleeping with the Modem
This drastic change in technological take up was helped greatly by the release of the iPhone in 2007. Since then they have become the most popular consumer device ever made. 91% of us would never leave home without one. I think that my son did very well to hold off getting a smart phone until last year. He made up for it though. We currently sleep with the modem in our bedroom at night because he cannot seem to bring himself to switch off and go to sleep. As you can imagine this is causing difficulties.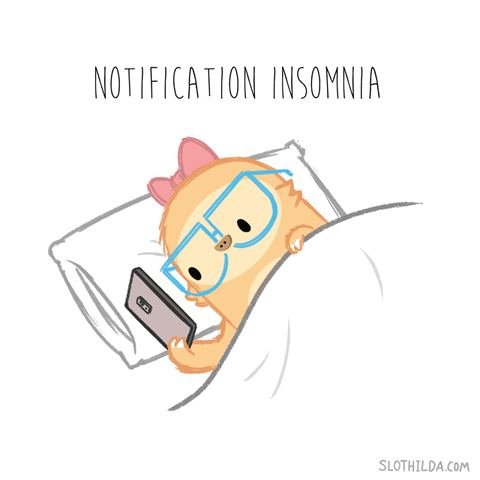 Switched on, earbuds in, getting off
I don't blame him. If I was a teenager today I would be glued to a phone. I was a library kid so I find information entertaining, even the educational stuff. I liked reading so much that my parents were concerned that it would affect my studies. They were right. I got overtired and I stopped attending school because I thought that I knew better. Apart from reading, I also listened to music. I had a device for music (walkman) and a device for reading (book). I felt connected to others through them, but in a very vague secondary way. My son has a device that offers total immersion and direct communication. He has it configured in a way that it represents his private identity. He is switched on, earbuds in and getting off on a world of external stimulus. I would rather he voluntarily put it down than I physically take it from him.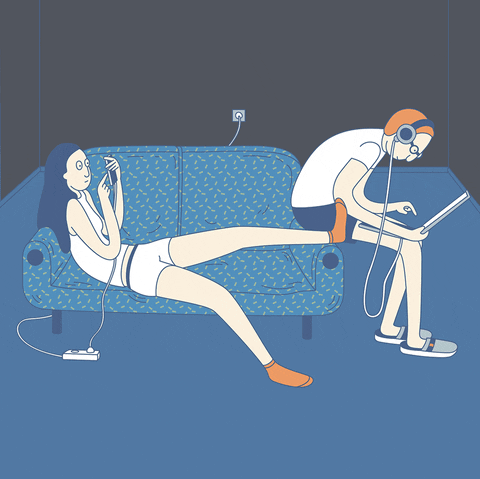 Insight, foresight, more sight
Even for adults, it is very hard to detach from that always on world.  Reality is richer but it is a hard sell against the promise of something new and magical with the swipe of a finger. Visit any play park and you will see parents with one eye on their phones. The other eye scans the land every now and again to see that their kids are somewhere close by and unharmed. Many kids say that they have to compete with their parents phones to get attention. Neither are we demonstrating best behaviour to young people, apart from the President of the United States of America who seems to be the only one capable of running the world and a twitter account at the same time. That is why he is the President! It is new and nobody really knows the effect it is having on us. We are still in the flying blind period, like the good old 1950s when the dogs on the street knew that smoking was causing cancer but we were too busy to worry about it and hey, don't even kids do it so it can't be bad for you? In fact, when I was in college studying information, this was the big growth area, studying the effect of the internet on people.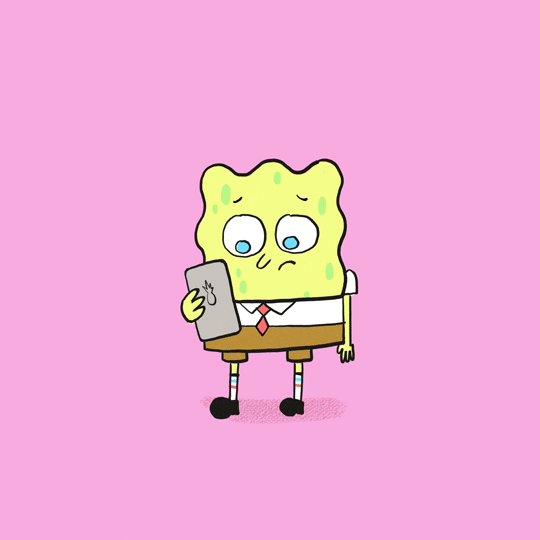 We have access to everything now. I think that is a bigger problem than the actual content we access. It is often shallow and meaningless and easily forgotten. When I have access to everything my expectations change. I get impatient. I get edgy if I have to wait. It is like putting a big creamy doughnut on my desk when I am on a diet. Sure, planning global movements becomes easier, but meeting friends downtown becomes a logistical nightmare. These are devices that suck our attention like Dementors and distract us even when they are not even switched on. I swear my phone calls to me personally. How cool is that? I love my phone, but it tires me out and I need to take breaks from it. If I am in a good space I use it to amplify my good feelings. If I am in a not so good space, I distract myself from the negativity. That can seem like a win-win but sometimes I need to face my bad feelings in order to let them go.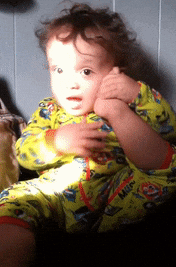 Everyone is doing it
My son is a teenager. Facing life's problems and controlling his impulsive nature is not high on his agenda. He sleeps when his eyes shut, eventually, not at a time that a middle aged man thinks it is suitable. I mean, come ON man! I'm just a worrier.  I see the growth in youth mental health problems.  Experience allows us to see all the problems that can possibly arise. Depression, low self esteem, poor coping methods, impatience, constant pressure, sedentary lifestyles, disconnection. All he sees is that he is being stopped from connecting with his friends when we switch off the WiFi at midnight. The one thing that makes him feel better in the whole rotten world.  Not fair. Besides. Everyone else is doing it.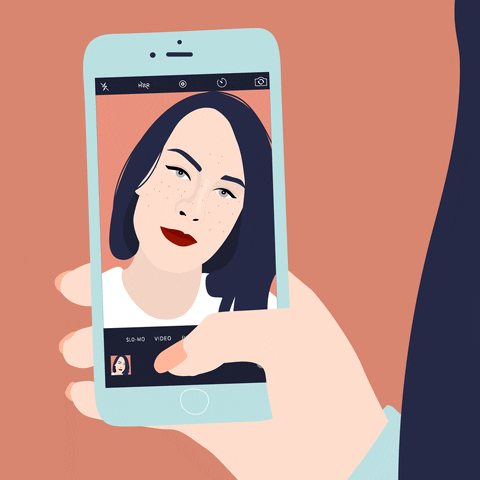 Only connect
Everyone else is doing it. There is no going back. The toothpaste will not go back into the tube. If anything, we are headed in the direction of more connection. I work with people who have never known a world that was not magically connected and convenient. They are tireless workers, not the lazy arse generation that we are led to believe. They will get tired though. Everyone does. It will be harder to disconnect. It is already viewed as a rare occurrence, a special occasion. If there are costs associated with our desire for digital connection, we are willing to deal with them, after we figure out what they are. Perhaps then will be the time to stop and reflect, when we are old and tired.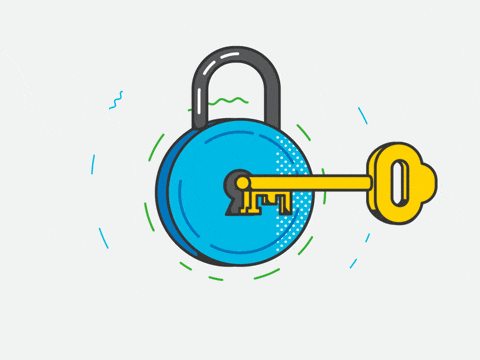 Ground Rules
Like parents have always done I will set sensible ground rules – no phones at table, no phones after midnight, get the feck outside and get some fresh air. Like all teenagers since the dawn of rock n' roll, my son will ensure that I truly learn patience, persistence and compassion. There is no app for that.
Notes
"Brain Drain: The Mere Presence of One's Own Smartphone Reduces Available Cognitive Capacity,"Adrian F. Ward, Kristen Duke, Ayelet Gneezy, and Maarten W. Bos, Journal of the Association for Consumer Research 2, no. 2 (April 2017): 140-154.
Mobile Phones in the Bedroom: Trajectories of Sleep Habits and Subsequent Adolescent Psychosocial Development, L Vernon, KL Modecki, BL Barber – Child Development, 2017 – Wiley Online Library
Adolescent problematic social networking and school experiences: the mediating effects of sleep disruptions and sleep quality. L Vernon, BL Barber…